Research at l'institut du thorax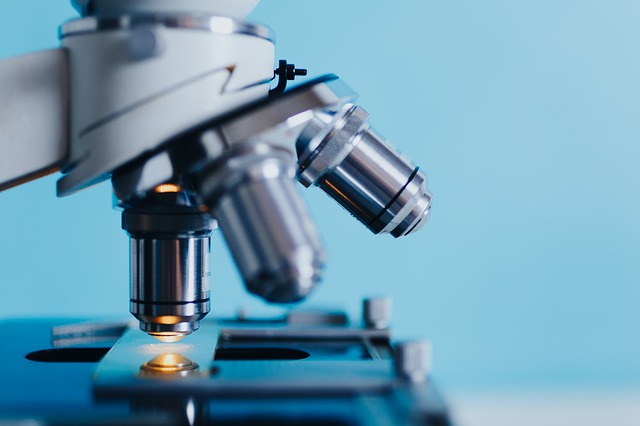 l'institut du thorax is dedicated to the study of cardiovascular, metabolic and lung risk factors
Cardiovascular, metabolic and lung pathologies represent the first cause of death for woman and the second for man. They are responsible for numerous chronic diseases for which prevalence is constantly increasing with ageing of population.
A research project shared within l'institut du thorax
Inserm UMR 1087/CNRS UMR 6291 takes advantage of the structure of l'institut du thorax to set up an integrated research which goes from the patient to the identification of targets and development of medical care. The objective is to identify mechanisms and markers associated to the cardiovascular, metabolic and lung risk factors.
Teams
The unit is organized into 6 teams with complementary skills in order to facilitate translational projects:
Main Projects
This section is under construction, more information will soon be available.
Technological facilities
Researchers, engineers and technicians of the Research unit get involved in development of technological innovative platforms opened to Nantes researchers (SFR François Bonamy) but also to outside teams and private companies.
GenoBiRD - "Infrastructure de Génomique et Bioinformatique"
GenoBiRD, the Genomics and Bioinformatics Infrastructure brings together following Biogenouest / IBiSA certified platforms: the Genomic platform which includes genetic and functional genomic activities. This platform is connected with the Biogenouest Genomic network and the Bioinformatics platform BIRD which is a part of the ReNaBi-GO network. These two platforms are managed by Richard Redon.
Therassay platform is dedicated to functional exploration of the small animal. Therassay / Biogenouest IBiSA is certified by the national network of IBiSA platforms. It is led by Flavien Charpentier and offers to academic and private teams the technical means and expertise for validation of new targets of therapeutic interest at preclinical level.
Research unit Inserm UMR1087 / CNRS UMR 6291 hosts the iPSC platform (induced Pluripotent Stem Cells).
Coordinated by Patricia Lemarchand. iPSC platform is a SFR François Bonamy facility located at l'institut du thorax, one of main actors of its creation.
Its objective is to supply to local laboratories human iPSC stemming from healthy subjects and from patients affected by complex genetic diseases, to create relevant physiopathological models for these diseases. The first projects of the iPSC platform concern cardiomyocytes derived iPSC in order to study disorders of the heart rhythm.
Mis à jour le 27 February 2018 par Stéphanie CHATEL.