Marie Guicheteau received the AFERO Oral Communication Award
https://umr1087.univ-nantes.fr/medias/photo/1eab7a98-d03e-4028-8dbf-3daa1a4c438e_1674207174532-jpeg
Du 12 January 2023 au 13 January 2023
Marie Guicheteau received the AFERO Oral Communication Award on January in Paris.
During the 39th AFERO scientific days,
Marie Guicheteau
, PhD student,
Team III
received the Oral Communication Award for her work on "PiT2: a new regulator of energy metabolism?"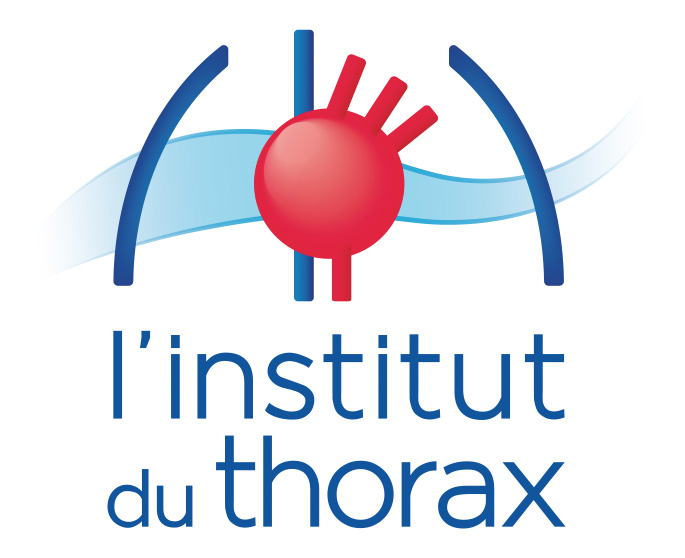 Crédits photos : AFERO
Mis à jour le 20 January 2023 - Elise MARTINEAU.