Therassay is a core facility of
functional exploration in small animals
, which supplies a large range of technological equipment and scientific expertise to academic and industrial research groups.
This open core facility offers a unique service, from the
generation of animal models to highly specialized functional analyses of cardiovascular, metabolic, respiratory, digestive and motor functions as well as tumorigenesis exploration.
Therassay involves multi-disciplinary teams from several laboratories of Nantes.
Therassay is labeled by the national network of
IBiSA
facilities and integrated in
Biogenouest
(Western France life science and environment core facility network) and receives support from the Pays-de-la-Loire regional council.
Therassay accepts to perform projects as services or collaborations. This core facility also offers access to its equipment and trains students, technicians and researchers in the use of this equipment.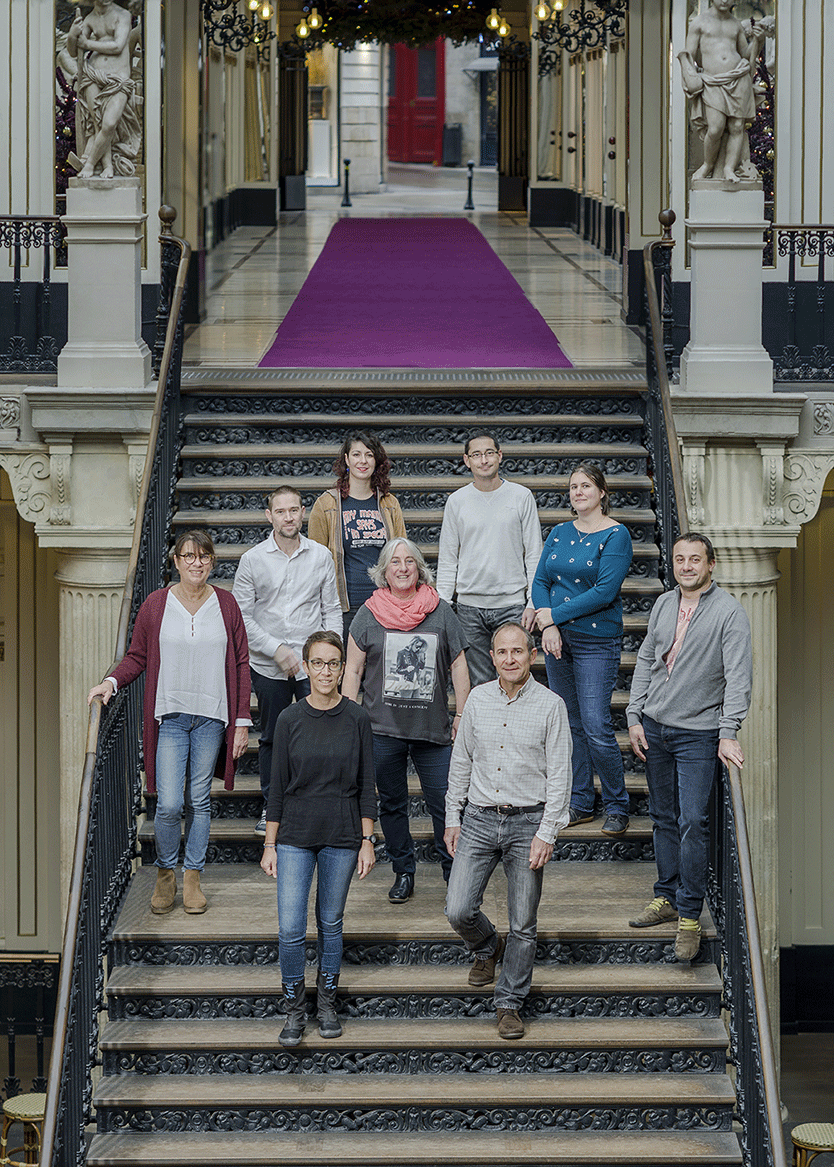 © Stéphane Bellanger - 2018 - Passage Pommeraye - Nantes
Mis à jour le 23 December 2020 - Stéphanie CHATEL.