EAS Young Investigator Awards : Antoine Rimbert
https://umr1087.univ-nantes.fr/medias/photo/antoine-rimbert_1603046909566-jpg
French cardiovascular genetics researcher Antoine Rimbert received the EAS Young Investigator Award for outstanding publications.

These annual EAS prizes for young scientists are intended to recognise distinction shown by publications that contribute to the advancement of knowledge in the field of atherosclerosis and linked metabolic disturbances.
Antoine Rimbert
, post-doctoral fellow in team IV (
Dyslipidemia and lipotoxicity
), is one of the winners of the annual Young Investigator Awards for outstanding publications during 2019.
Clinical Science Award
Article: A common variant in CCDC93 protects against myocardial infarction and cardiovascular mortality by regulating endosomal trafficking of low-density lipoprotein receptor.
Published in: European Heart Journal. 2019 Oct 19. pii: ehz727. doi: 10.1093/eurheartj/ehz727
Authors (joint first authors): Antoine Rimbert and Nawar Dalila
More information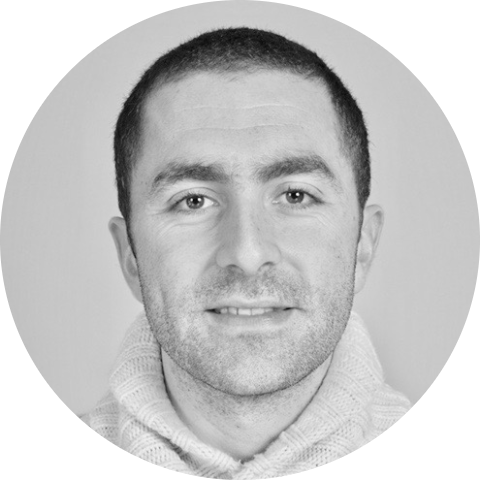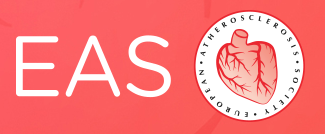 Mis à jour le 20 October 2020 - Corinne MANDIN.