International Research Project/Partnership label for JJ. Schott's project
https://umr1087.univ-nantes.fr/medias/photo/browser-98386-1280_1614956813182-png
Du 01 February 2021 au 31 December 2024
Within the unit, the three teams, "
Cardiovascular Genetics
", "
Cardiac Arrhythmias
" and "
Dyslipidemia and Lipotoxicity
", combine their strengths and international collaborations to develop cutting-edge projects in the pathophysiology of cardiac arrhythmias and dyslipidemia.
They obtain support :
from CNRS & INSERM on GAINES project - Genetic Architecture IN cardiovascular disEaSes.
from IRP NEXT & FEDER on VERACITIES project - new mechanisms for VEntricular aRrhythmia And CardIomeTabolic dIseasESTo
This support aim to strengthen these collaborations but also to initiate new ones with partners whose expertise will complement our research projects in these areas:
Cardiac arrhythmias: New molecular markers to stratify sudden cardiac death.
Familial dyslipidemia as a model for identifying protective factors for atherosclerotic cardiovascular disease.
Cross-referencing genetic findings in cases of intracranial aneurysm of European origin with Moya-Moya disease in Japan.
Beyond the ambitious research objectives, this project aims to promote the training of talented young students and the career development of young scientists in world-class research centers.
The CNRS & INSERM grant a support of 75 000 € to the teams to finance missions and exchanges with Dutch, German and Japanese teams,
IRP NEXT & FEDER grant support 2 doctoral students and a post-doctoral position.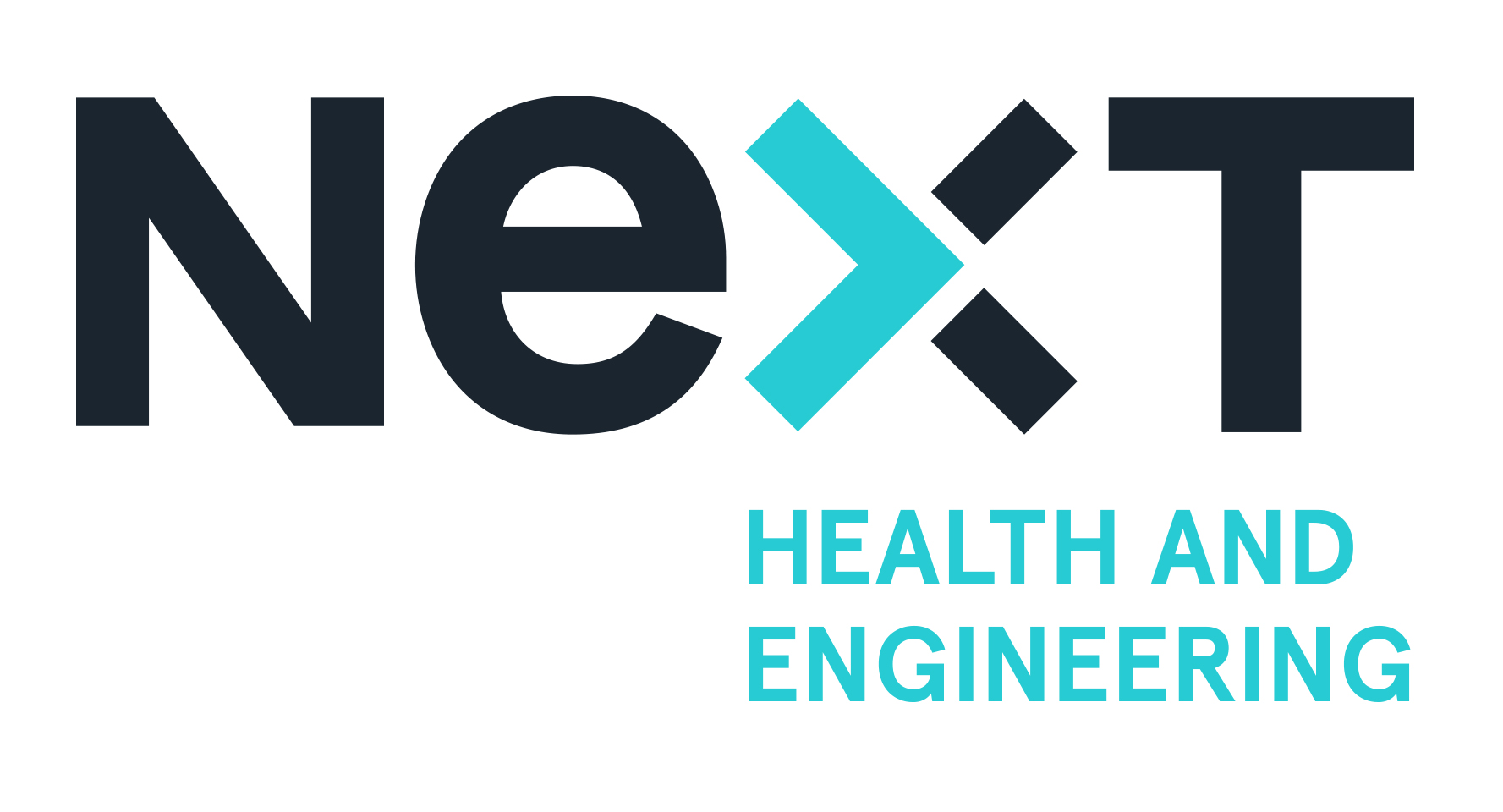 Mis à jour le 01 April 2022 - Stéphanie CHATEL.