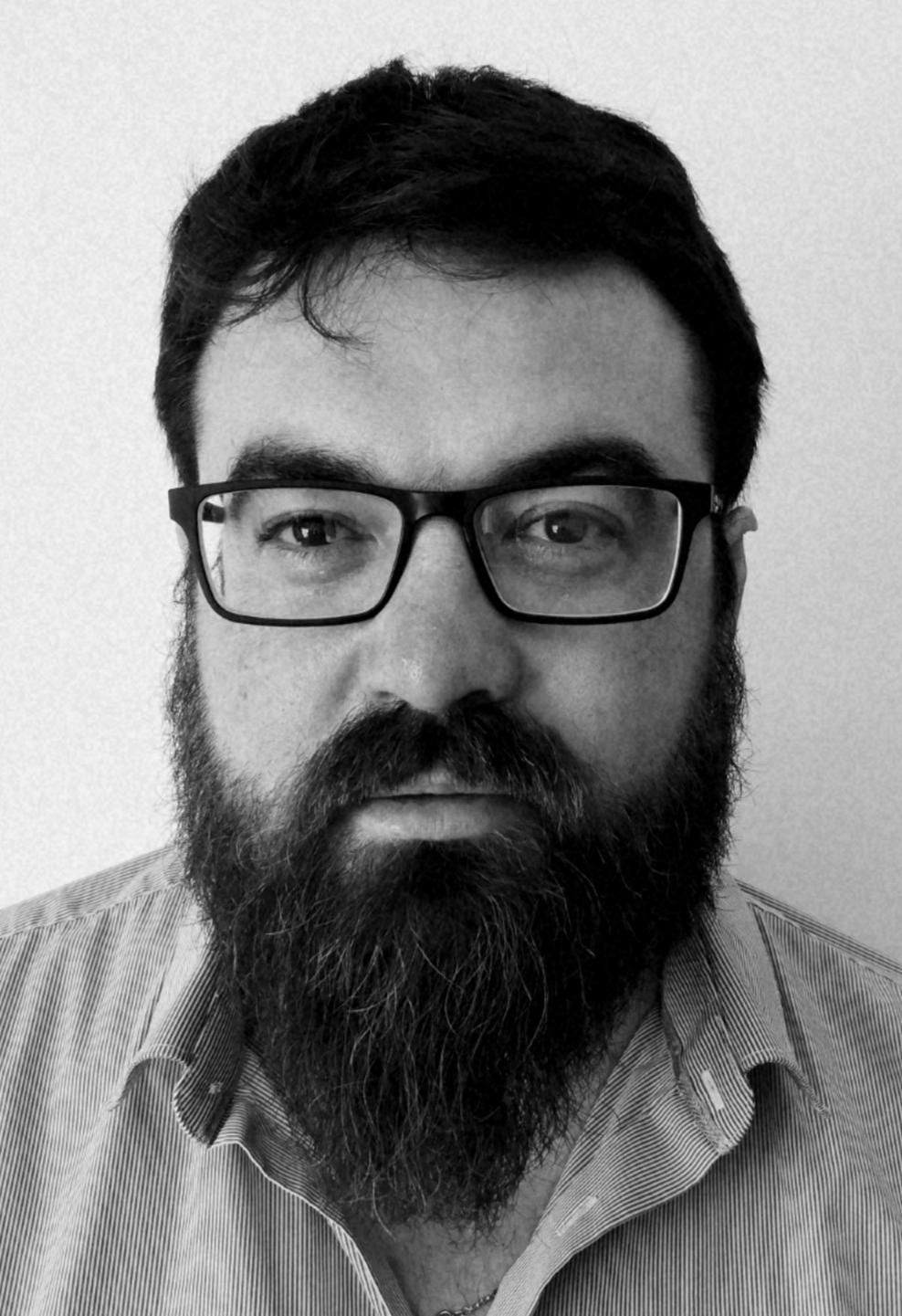 Unknown label
Romain CAPOULADE
Contact details
L'unité de recherche de l'institut du thorax Inserm UMR 1087/CNRS UMR 6291 IRS-UN - 8 quai Moncousu - BP 70721 44007 Nantes Cedex 1
Phone

0228080109 (n° interne : 320109)

Email
Research topics
Valvular heart diseases are the one of most frequent cardiovascular diseases and are associated with important mobi-mortality. Currently, our understanding of the pathophysiological mechanisms involved in the initiation and progression of these diseases remains elusive, and did not allow us to identify pharmacological therapeutic targets to treat patients suffering from this pathologies. The only option available for them is to undergo a replacement or repair of their diseased valve, via surgical or transcatheter approaches.

My research is mainly focused on developing our understanding of the pathophysiology of valvular heart diseases with the objective to identify druggable targets to treat patients.

I am currently working on multiple research projects, mixing expertise on genetic, cellular and animal model, as well as clinical and pre-clinical imaging with the aim to decipher mechanisms leading to native valve diseases, such as calcific aortic valve stenosis (CAVS) and mitral valve prolapse (MVP), and structural bioprosthetic valve degeneration (SVD). The specific on-going projects are focused on:
- the role of PCSK9, a key protein in lipid metabolism, in the development of CAVS (European-funded project via ERA-CVD)
- the role of mechanisensing in the development and progression of MVP
- the role of immune cells and inflammation in the pathophysiological process leading to MVP
- the pathophysiological mechanisms leading to SVD


Main research fundings:
- Marie Sklodowska-Curie Individual Fellowship (Horizon 2020)
- ERA-CVD (Horizon 2020)
- French National Research Agency (ANR)
- Fondation de France
- French Society of Cardiology
- Région Pays de la Loire
- Nantes Métropole
- FEDER
Activities / Resume
Tenure Researcher (since 2021)
Nantes University, Institut du thorax / INSERM U1087, Nantes, France

Research Postdoctoral Fellow (2017-2020)
Nantes University, Institut du thorax / INSERM U1087, Nantes, France

Research Postdoctoral Fellow (2014-2017)
Harvard Medical School, Massachusetts General Hospital, Boston, MA, USA

PhD in Experimental Medicine (2014)
Laval University, Quebec Heart and Lung Institute Institution, Quebec, Canada

Master – Health, Sport and Society (2008)
Paul-Sabatier University, Toulouse, France



Mis à jour le 20 October 2023 - Romain CAPOULADE.