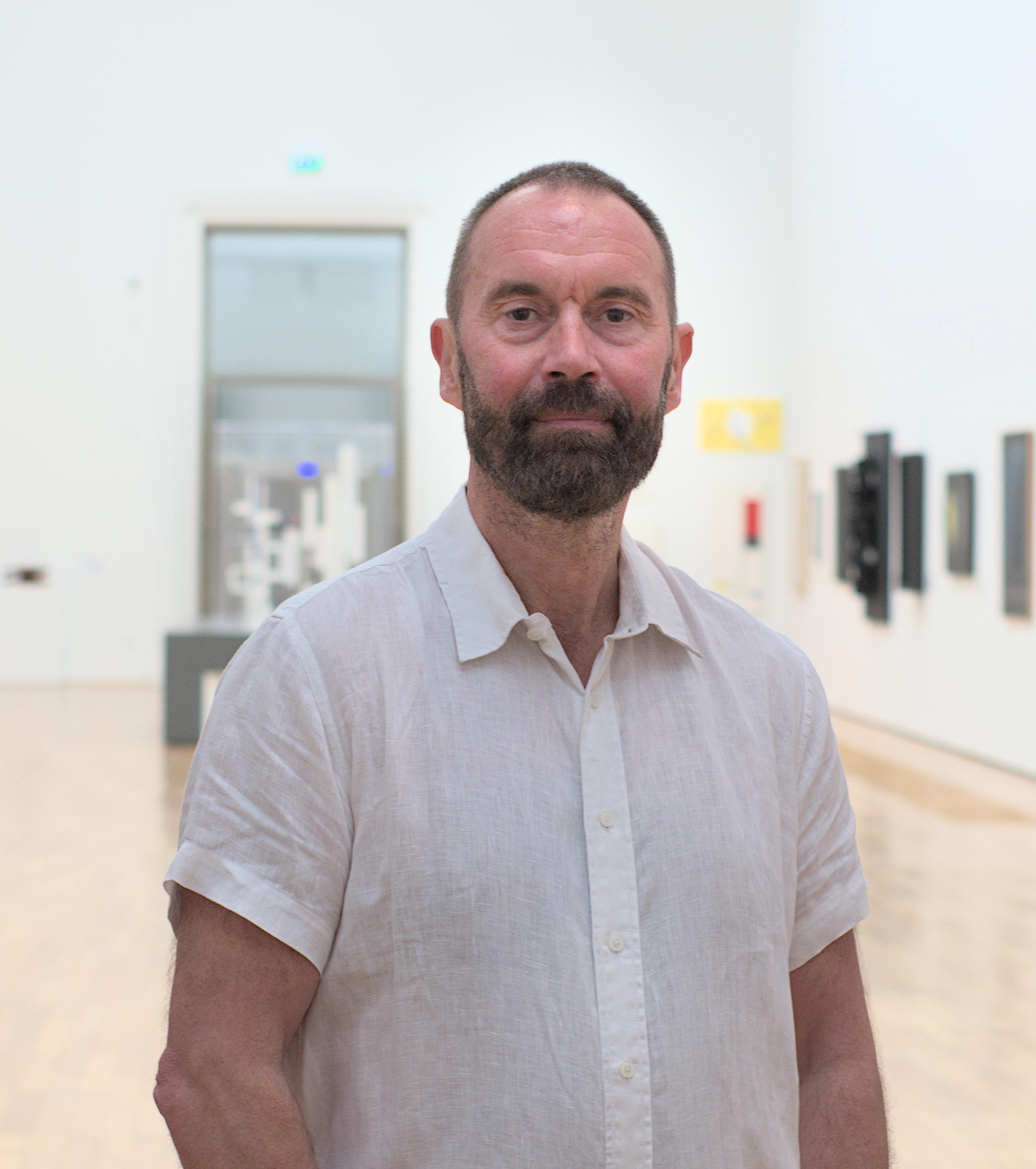 JJ. Schott is a geneticist specialized in cardiovascular diseases. After obtaining his PhD from the University of Strasbourg in 1996, he trained as a postdoctoral fellow at Harvard Medical School, Boston.
Since his arrival in Nantes in 1999, recognition has grown for his contribution to understanding of the etiology of rare and common forms of cardiovascular disorders, with a particular emphasis on cardiac arrhythmias and cardiac valve defects.
His research has been funded by multiple grants from the French National ministry of research, and two transatlantic Network of Excellence grants from the Leducq foundation: "Alliance against sudden cardiac death" and "Mitral". His achievement in cardiovascular genetics has been recognized by the Mémain-Pelletier prize from the Académie des Sciences — Fondation de l'Institut de France, and the Edouard Coraboeuf prize.
jjschott@univ-nantes.fr
Richard REDON PhD, Research Director, Inserm - Laboratory Director of l'institut du thorax
Following a seminal publication in Nature in 2006 (cited ~ 3,000 times), R. Redon is recognized as an international expert in the analysis of structural variation in the human genome. Since his arrival at l'institut du thorax as laureate of the ATIP-Avenir program 2009, R.R. has developed NGS-based approaches to address the genetics of cardiovascular disease, and has been leading international genome-wide association studies based on array genotyping and whole-genome sequencing and aiming to identify genetic risk factors for sudden cardiac death. In parallel to this research experience as team leader, he has developed two core facilities in genomics and bioinformatics at Nantes University, which are now part of labelled national infrastructures: GenoA (France Génomique) and BiRD (Institut Français de Bioinformatique). In 2017, he was designated by his colleagues as the laboratory director of l'institut du thorax. He has just been renewed in this responsibility until 2027.
richard.redon@univ-nantes.fr
Mis à jour le 01 September 2023 - Elise MARTINEAU.